---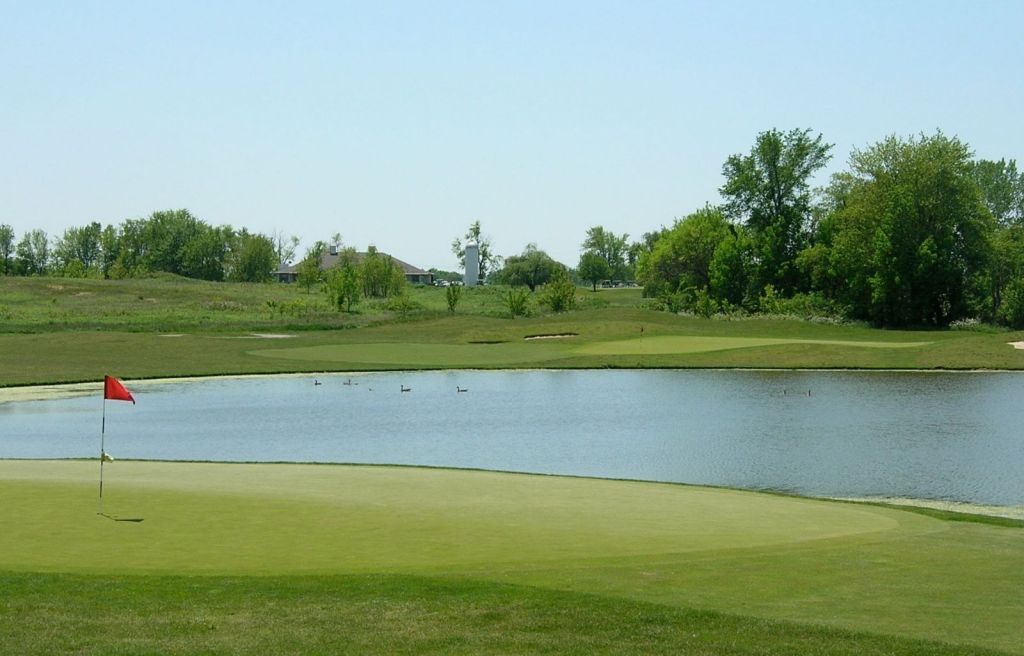 Clover Valley Golf Club rates for tee times are based on Dynamic Pricing.
Golf rates will be adjusted in real-time based on demand, availability, and other changing factors (yes, even Mother Nature plays her role). With rates changing daily, Dynamic Pricing gives you a chance to find the rate you want.
You may click here to book your tee time online, or if you prefer to speak with a golf associate, please call 740-966-9533.
GOLF COURSE POLICIES
Reservations for 3 groups and larger require a valid credit card on file to make a reservation.
Non-member tee times can be reserved 1 week in advance; Columbus Collective members can make tee times 2 weeks in advance.
For the benefit of all players, Clover Valley Golf Club reserves the right to pair any groups or players together.
All golfers should be properly dressed. Shirts with collars are required – tank tops and cut-offs are not acceptable.
Soft spikes only!
All golfers are expected to observe golf course etiquette and maintain a proper pace of play designated by the golf shop on the day of play.
All rates are cart included (NO WALKING RATES) except for Junior walking-only rates.
The twilight rate is as many holes as you can play up to 18 holes before dark. No twilight 9-hole rates.
7.25% sales tax added to the green fee at check-out.
Refund Policy: Refunds are at the sole discretion of CVGC. A refund may be issued in the form of a gift certificate. Event refunds are issued in the form of a gift certificate. NO EXCEPTIONS!
Raincheck policy:
NO RAINCHECKS for donation or comped rounds.
No full rainchecks/refunds once the round has started.
Groups who have been determined to have taken well over the expected pace of play guidelines set by the course may not be issued a raincheck.
Any request for a rain check that does not occur due to the closure of the golf course will be considered on a case-by-case basis.
Rainchecks are issued in the form of a credit amount towards your next green fee. Depending on the original booking rate and the of the next round there could be a difference in price to where additional money may be owed.
Rainchecks expire 90 days from issue date.
---